2019 • 02 • 21
Ticao Island is in Masbate province but is separated from the mainland. This is an ideal destination for those looking for something different. Its remote location — flanked by cerulean clear waters, idyllic atmosphere, and rustic charm — allows visitors to get away from the hustle and bustle of city life.
How to Get There
Nearest Airport: Moises R. Espinosa Airport, also known as Masbate Airport (Masbate)
By Air
There are direct flights from Manila to Masbate City; look out for seat sales to get cheap fares from either Cebu Pacific or Philippine Airlines.
Once in the city, get on a tricycle and tell the driver you'd like to go to the city port.
At the port, get on a boat bound for Lagundi, this trip takes around half an hour.
After arriving at Lagundi, charter a motorbike and driver to take you to Monreal; this costs around P300 to P500.
From the port of Monreal, you can rent a boat with guide for around P2000 to P2500 for up to five people (there is a P500 guide fee).
By Land
You can get to the island via Pilar in Sorsogon. There are buses that regularly ply this route; the fare is approximately P800 to P1000, depending on the bus you ride and your point of origin.
After arriving at Pilar Port, board a ferry bound for Monreal; the ticket is around P120 and there is a terminal fee of P15. The trip takes around an hour and a half.
Once there, you can rent a boat with guide for around P2000 to P2500 for up to five people (there is a P500 guide fee).
---
Entrance Fee and Other Charges
Entrance Fee: It will depend on where you will stay on the island.
Camping Fee: It depends on where you will stay.
Cottage Rental Fee: Rates vary from one resort to another.
Island Hopping Rate: P2000 – P2500
Tour Guide Fee: P500
Environmental Fee: P25
---
Don't Miss
The highlights of your island hopping trip include Halea Nature Park, Catandayagan Falls, Borabangcaso Islet, and Guinlatayan Rock Formation. These places provide you with a bit of everything, beach bumming time, swimming in cool waters, stunning rock formations, and a beautiful waterfall.
---
Don't Forget
Bring enough cash for transactions for your trip, have enough small bills and coins; you can withdraw in Masbate City before island hopping.
Bring extra batteries and/or a power bank to keep your gadgets charged.
Bring snacks and drinks, but leave no trace behind.
Use Ziplocs and dry bags to keep your things from getting wet.
---
If You Have More Time and Budget
If you have a day or more to spare, explore Burias Island or visit the attractions of Sorsogon before returning to Manila. Some of the things you can do in Sorsogon are swimming with whale sharks and a firefly tour in Donsol, or go kayaking in Bulusan Lake and hiking up Mt. Bulusan.
---
Where to Stay
If you are set on exploring the island province of Masbate, here are the recommended accommodations according to Agoda users, in no particular order.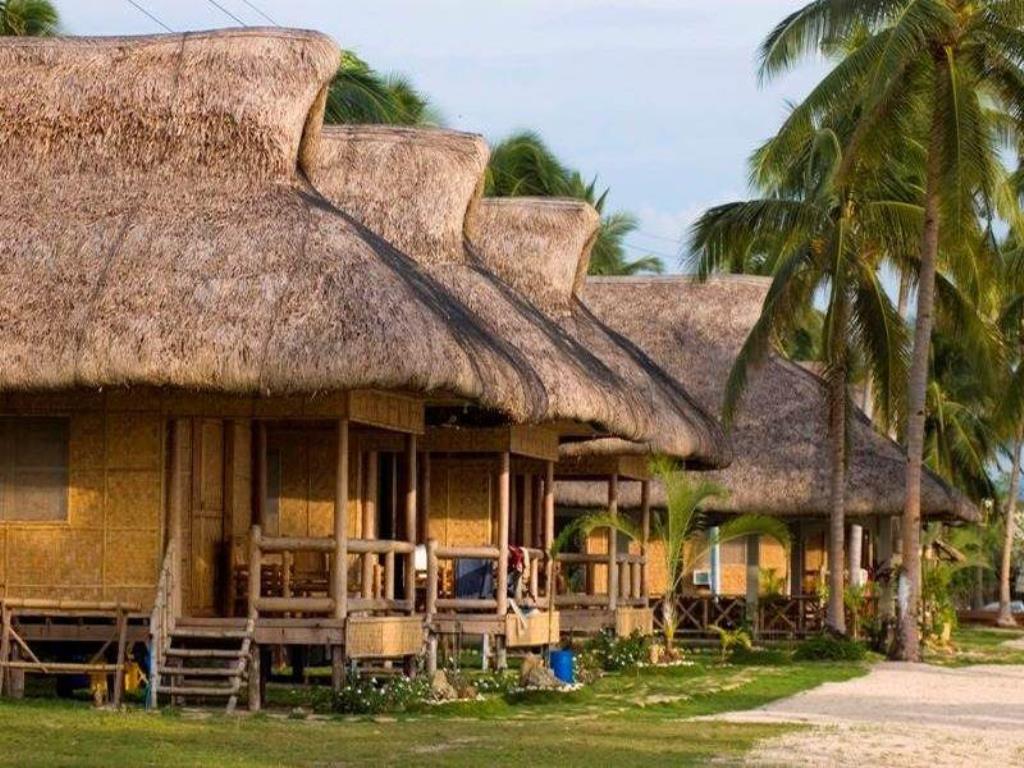 For more options, search here: Masbate Hotels
Reminders