2014 • 03 • 20
Aninuan is a coastal barangay of Puerto Galera, Oriental Mindoro. Aninuan Beach is situated just next to the popular White Beach, but it is much less crowded, making it suitable for a quiet and relaxing family reunions and romantic getaways. It is a long stretch of sand with a thin layer of small cobbles in the swash zone.
Material/type: Sand and shingle beach
Nearest airport: Manila (Ninoy Aquino International Airport). San Jose Airport in Occidental Mindoro is also an option.
How to get there : From Manila, ride a bus bound for Batangas Pier (P197-207, 2-3 hours). Board a ferry going to Puerto Galera (P300, 60-75 minutes). When you reach Balatero Port, ride a tricycle or jeepney to Aninuan.
Don't miss: Aninuan Falls, a short column accessible via a 45- to 60-minute hike.
If you have more time: See the Tamaraw Falls, a 423-foot cascade that plummets into a natural pool, perfect for a cool, refreshing dip.
Where to stay: Tamarraw Beach Resort, for updated rates and packages you may contact them through +6343-639-2234 or check the Tamarraw Beach Resort website.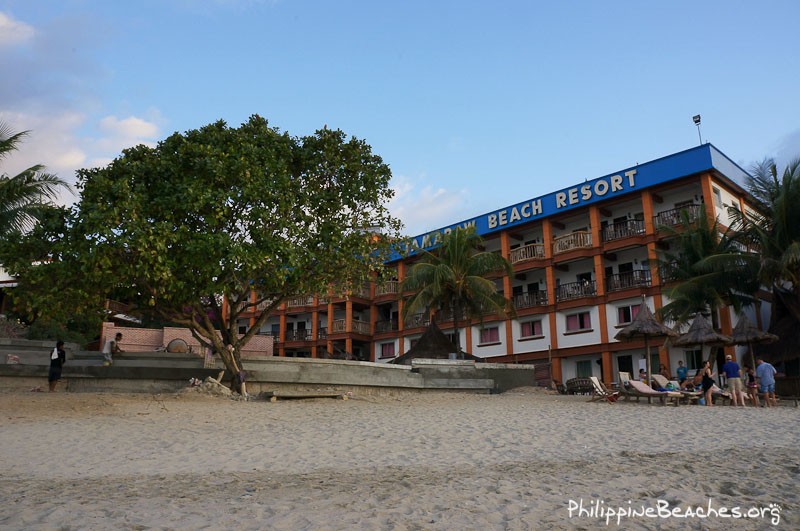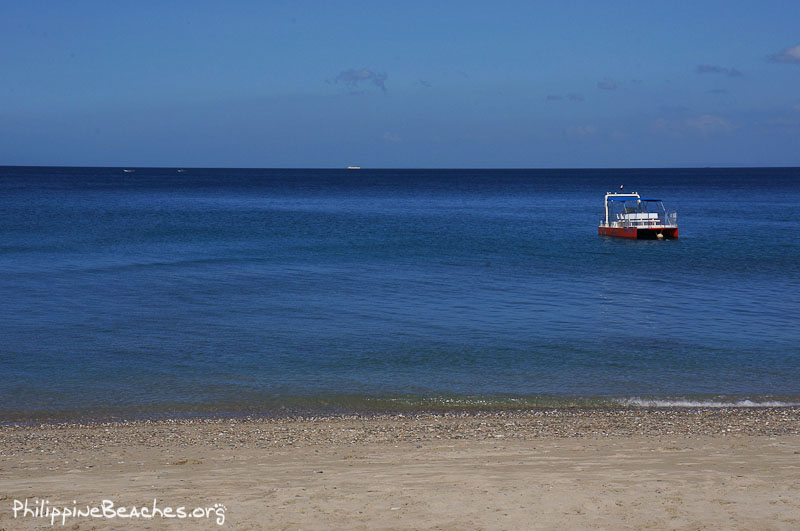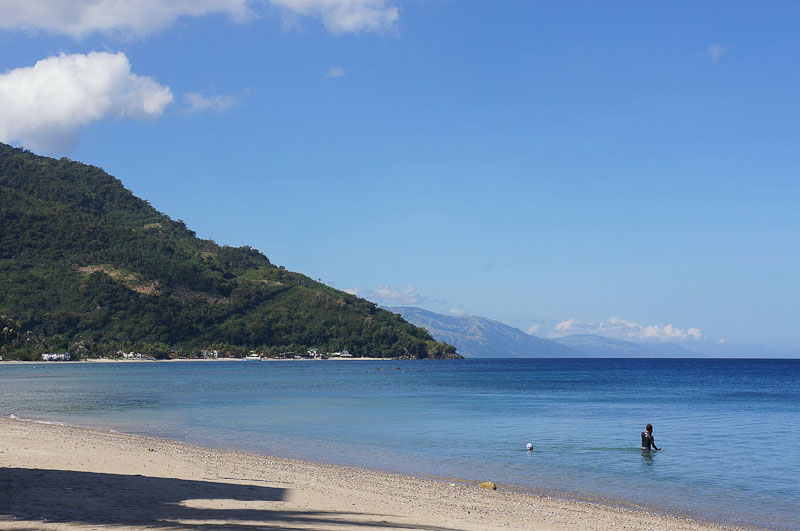 ---
Reminders