Who knew you could find a sea all the way up in the mountains?
Peeking between mountain tops, Sagada's waves come in the form of wispy silver clouds that conquer the 4AM horizon. For that alone, tourists come in droves to this small town in the Mountain Province. With its old-world charm, one would think Sagada merely allures as a break from urban chaos. However, this valley town has much to offer thrill-seekers as well.
When you take a trip to Sagada, you can go spelunking in Sagada's limestone caves or go trekking along Bomod-ok Falls. For history buffs, you can't miss the hanging coffins. Pair this with a peek at the work of Sagada weavers or a pottery making session. Afterwards, end your day with a warm cup of coffee or a hearty dinner in one of the cafes or restaurants around town.
If you're coming from Manila, there are a few ways to reach Sagada. You can either take a bus to Baguio and then from there, take another bus to Sagada. But for a more comfortable trip without worrying about the need to arrive in Baguio in time to catch the Sagada-bound bus, you can take a direct bus to Sagada. Coda Lines Corporation offers a Manila to Sagada direct bus, the schedules and fares of which are made available in this post.
---
Coda Lines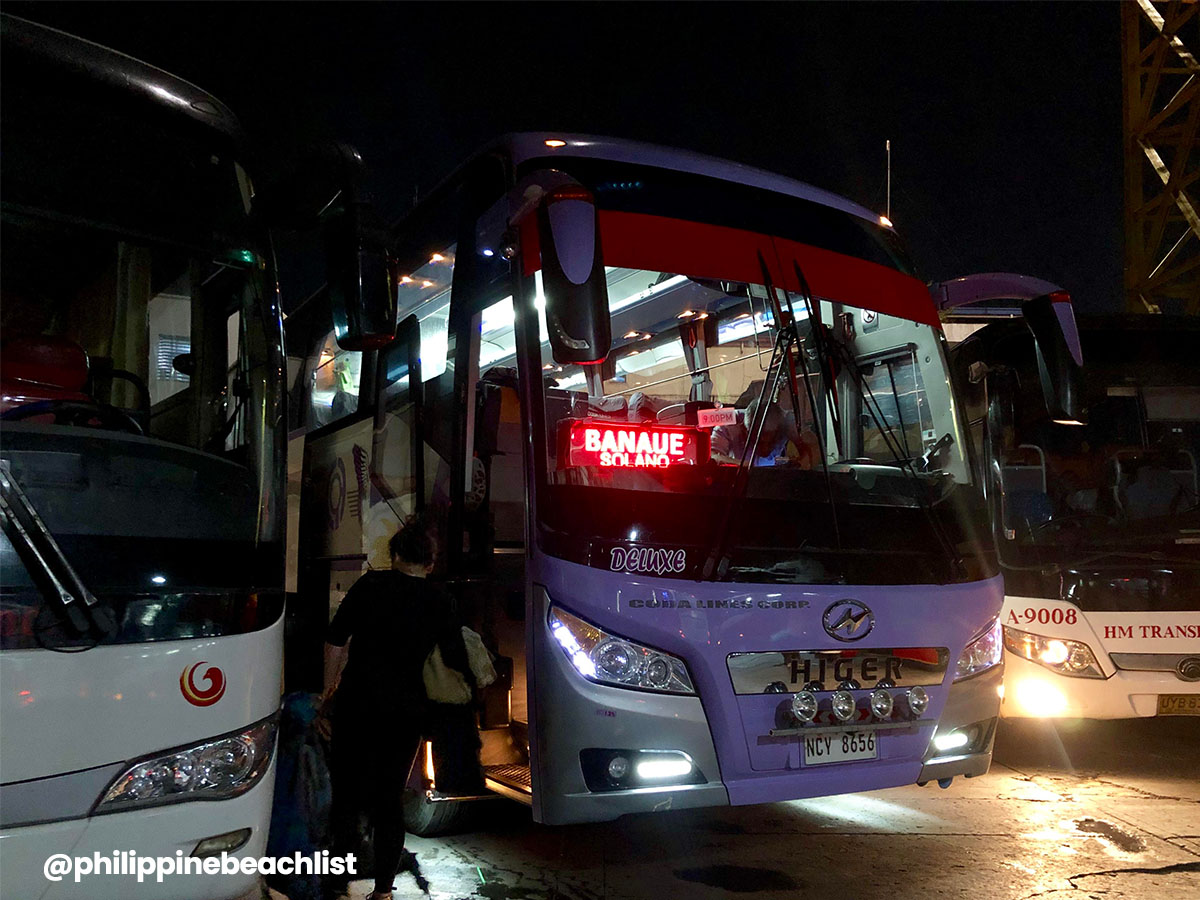 This bus company plies routes from Manila to destinations in the Mountain Province including Sagada. It offers travelers from Manila a more convenient option compared to how it was in the past, when the only way to reach Sagada was by traveling to Baguio first. Coda Lines Corporation has two (2) scheduled trips daily. Below are the details.
Note: The schedule below was last updated on August 29, 2023. Schedules may change so make sure to contact Coda Lines for their updated schedules. You can message their Facebook page or call them at 0927 559 2197 for such updates.
Schedule & Fare
Manila to Sagada
8:00 PM (Deluxe, without toilet) – P1,080
9:00 PM (Super Deluxe, with toilet) – P1,200
Sagada to Manila
1:00 PM (Deluxe, without toilet) – P1,080
2:00 PM (Super Deluxe, with toilet) – P1,200
Because there are only two trips per day, seats are limited. Thus, it's best to book a ticket in advance. You can book tickets through Coda Lines' website or purchase tickets through Klook. Keep in mind that booking tickets online may incur additional fees on top of the indicated fares above.
Internet access is a must when traveling. If you are a foreign tourist exploring the Philippines, you can either purchase a local SIM card or rent a pocket WiFi unit. SIM cards and pocket WiFi devices are available at the airport.
---
FAQs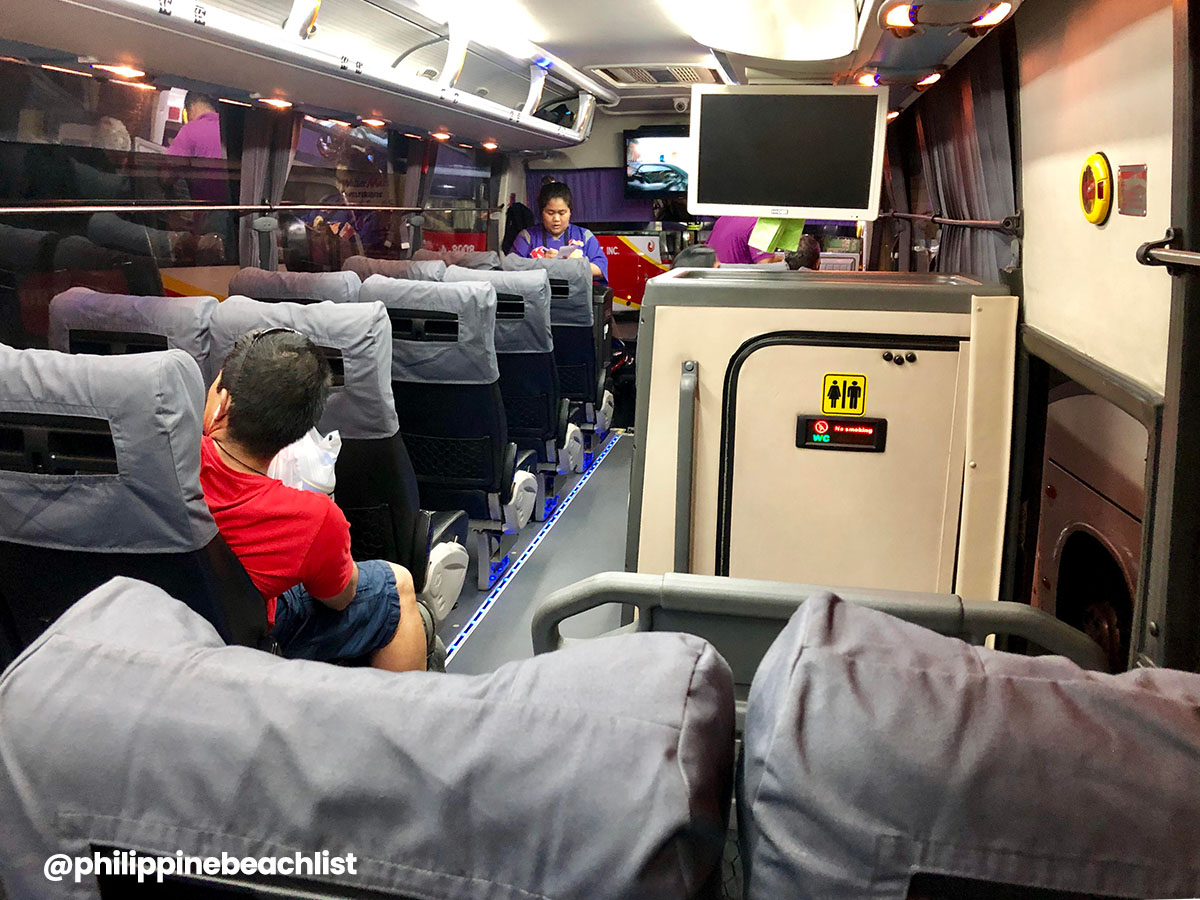 How long is the travel time?
A trip on the Manila to Sagada direct bus takes 11 to 12 hours depending on the traffic conditions.
Are there stopovers?
Yes, both Deluxe and Super Deluxe buses make stopovers along the way. You can get snacks or a meal and take bathroom breaks during these stopovers.
Are advanced online bookings the only way to get tickers?
No, but we highly suggest that you book your tickets in advance since there are limited seats per day. You may go to Coda Lines' website to book a ticket or purchase it through Klook here:
Where is Coda Lines' terminal in Manila?
As of writing, Coda Lines operates from HM Transport's Cubao Terminal.
---
Where to Stay in Sagada
First, it is important to know that there are no luxury hotels in Sagada. However, there's a wealth of cozy homestays and inns around town. Consider these accommodations for your Sagada trip:
---
Reminders