2018 • 08 • 13
Bolinao is a perfect destination in the north for those who want to get away from the hustle and bustle of Manila. It may be a 5-hour bus ride or drive from the city, but those that go are rewarded with golden sand beaches, waters ideal for swimming, and other attractions they will enjoy.
How to Get There
Nearest Airport: Clark International Airport (Pampanga); Ninoy Aquino International Airport (Manila)
By Land
You can get there by bus from Cubao or Pasay if you're coming from Manila. Bus fare from Cubao to Bolinao is P459 (air-con, one way), P351 (ordinary, one way). If you're coming from Pasay, the fare is P469 (air-con, one way), P359 (ordinary, one way).
Once you reach the terminal, you can pay around P250-P300 for a tricycle to take you to your accommodation.
---
Entrance Fee and Other Charges
Entrance Fee: If the beach or coastal area, it depends on where you choose to go and stay. Some areas have no entrance fee.
Camping Fee: If beach or coastal area, it depends on the resort. Some of them allow camping, some don't.
Cottage Rental Fee: Rates vary from one resort to another.
Tourist Attraction Fees: Rock Formation (P70 entrance fee); Bolinao Waterfalls (P50 entrance fee, P20 parking fee); Tricycle Tour Rate (Around P1500)
---
Don't Miss
A day is enough to see the main attractions of Bolinao such as Patar Beach, Bolinao Lighthouse, the church, Wonderful Cave, the rock formations, and the waterfalls.
Don't miss the sunset after your day trip.
---
Don't Forget
Bring snacks for your trip because you might not be able to sit down and eat when you go to the attractions in Bolinao.
Charge your gadgets as you may not be able to do so during the day; better yet, bring a power bank or extra batteries.
Bring enough cash as you might be unable to withdraw once you start your trip.
---
If You Have More Time and Budget
After exploring Bolinao, you can include the Hundred Islands in your itinerary as it is near enough.
If you have a day to spare, go island hopping and swimming.
---
Where to Stay
Bolinao is one of the first places in Pangasinan that underwent major development brought about by the tourism industry. If you are looking at Bolinao as your next vacation destination, here are some of the choice resorts in Bolinao according to Agoda users, in no particular order.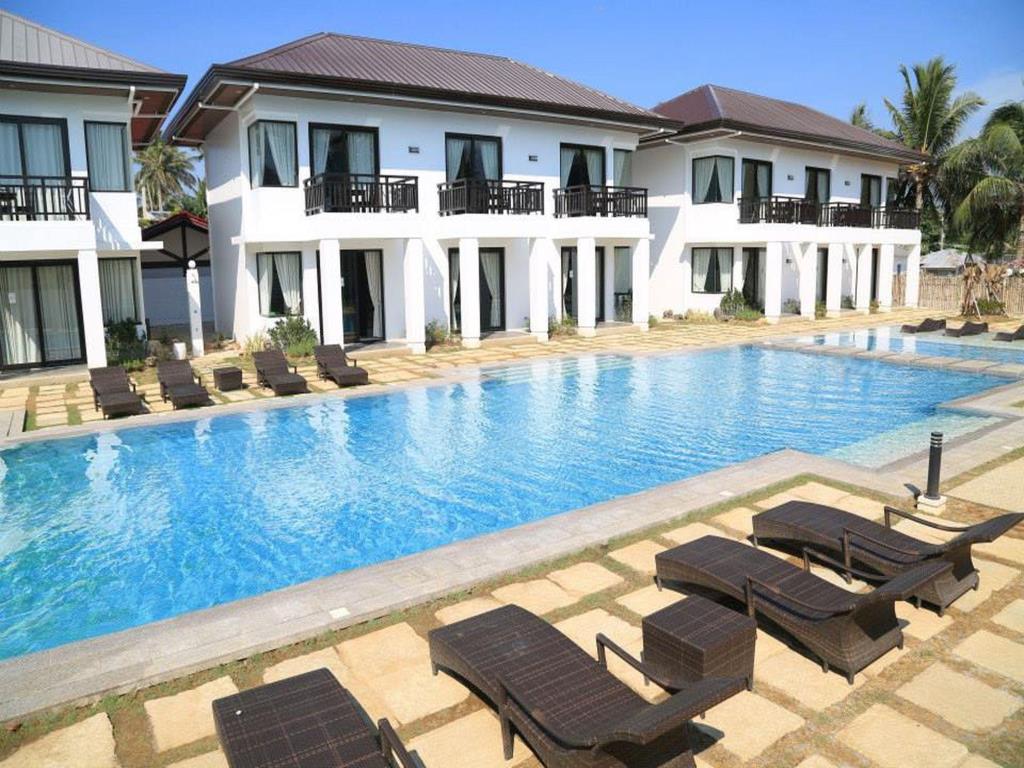 For more options, search here: Bolinao Hotels
Reminders