2019 • 02 • 18
The town of Castilla in the province of Sorsogon may be looking to market itself as an agritourism location, but off its coast lies a gem that beach-bums and island-lifers would surely appreciate. Set in the heart of Sorsogon Bay, the tadpole-shaped island of Malawmawan (also spelled Malaumauan) could be what puts Castilla on the tourist map.
How to Get There
Nearest Airport: Legazpi International Airport (Albay)
By Air
Cebu Pacific and Philippine Airlines run daily flights to Legazpi International Airport.
Once in the city, head to the Legazpi Integrated Terminal and get on a bus to Sorsogon.
Proceed as you may going by land.
By Land
In Cubao and Pasay, take a bus bound for Sorsogon (P500-800 for non-AC; P850-1100 for AC) and alight at the Cumadcad Public Market.
Here, there is a terminal where you can take a jeepney bound for Barangay Macalaya (P20).
Alight at the Macalaya Port and charter a boat to the island (P500-1000; depending on the number of persons).
---
Entrance Fee and Other Charges
Entrance Fee: As of writing, entrance to the island is FREE; pending approval of the Tourism mandate by the Castilla LGU.
Camping Fee: As of writing, FREE.
Boat Rental Rate: P500 (round trip, good for 2 pax)
---
Don't Miss
Malawmawan is a stretch of island dotted with coconut trees and surrounded by mangroves. In just three hours, you can go around its entirety. Be sure to get a glimpse of the wild ducks and other migratory fowls that rests on one side of the island.
---
Don't Forget
Malawmawan allows overnight stays but take note that there's no electricity here. Tent-pitching is allowed.
There is a lone cottage that was meant for its caretakers but could accommodate guests upon request.
There are also no stores here so bring enough supply. Grilling and cooking implements are available.
---
If You Have More Time and Budget
Check out another one of Castilla's tourist attractions: the Nasipit River. Take a cruise along this pristine waterway aboard a floating cottage while feasting on Sorsogon's bountiful seafood. Additionally, if the weather permits it, you may check out the nearby Panumbagan Atoll.
More detailed travel guide here: DIY Travel Guide to Malawmawan Island, Sorsogon
---
Where to Stay
Here are some of the top accommodations in the province of Sorsogon according to Agoda users, in no particular order.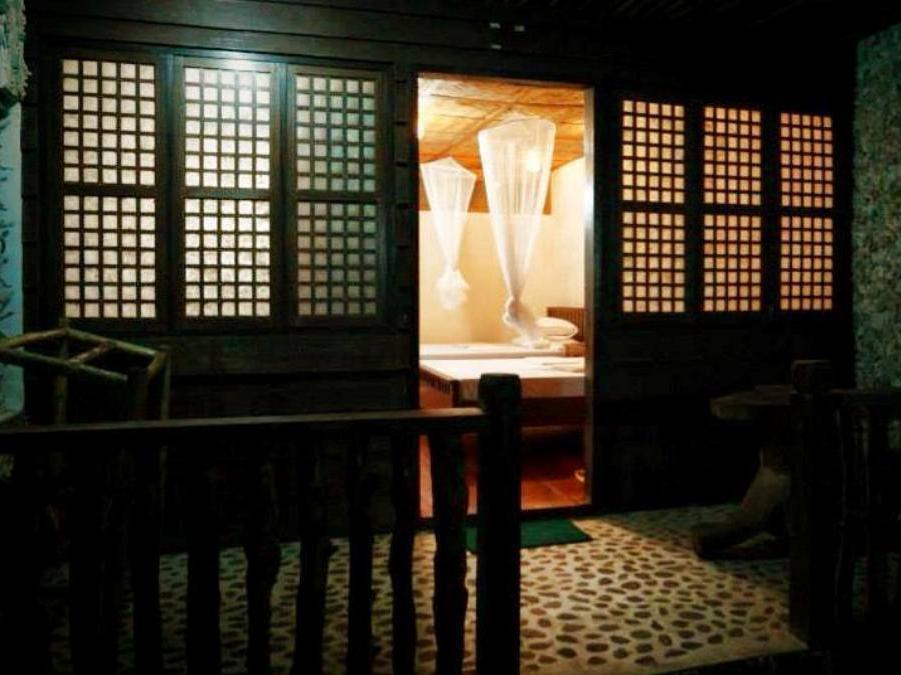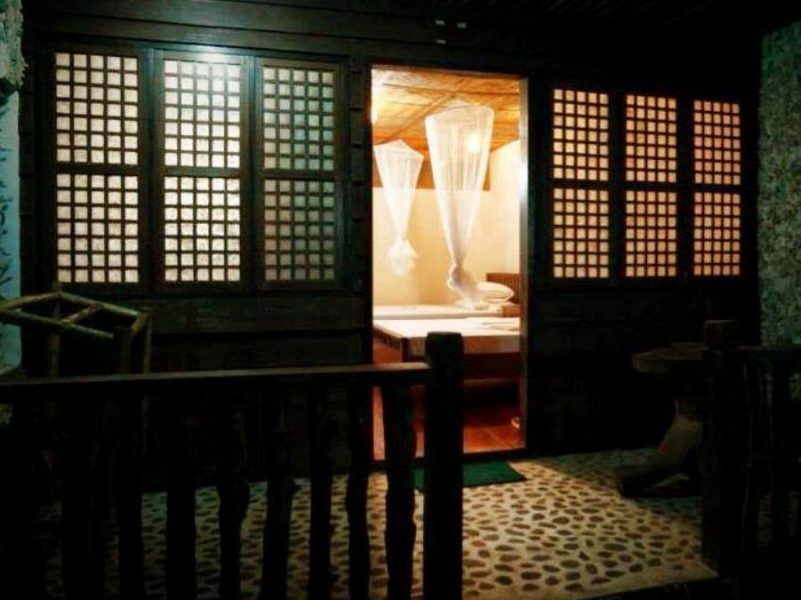 Reminders